Corporate Profile
Who
We Are
We are Singapore's leading specialty pharmaceutical and consumer healthcare group, leveraging on our diverse footprint in ASEAN countries.
With our Group's history dating back to 1998, we have a direct presence in five ASEAN countries – Singapore (HQ), Indonesia, Malaysia, the Philippines and Vietnam, and supplemented by a marketing and distribution network covering 10 other markets – Bangladesh, Brunei, Cambodia, China, Hong Kong S.A.R., Macau S.A.R., Myanmar, Oman, South Korea and Sri Lanka.
Comprising four main business entities – Hyphens Pharma, Pan-Malayan Pharmaceuticals, Ocean Health and Novem, our core business is in three segments:
Specialty Pharma Principals,
Proprietary Brands, and
Medical Hypermart and Digital
Our
Group Structure
(1) Hyphens Pharma Pte. Ltd. has two representative offices in Vietnam (Ho Chi Minh City and Hanoi). (2) DocMed Technology Pte. Ltd. was incorporated on 15 October 2021.
Our
Vision
We provide a better quality of life for our customers, employees and customers.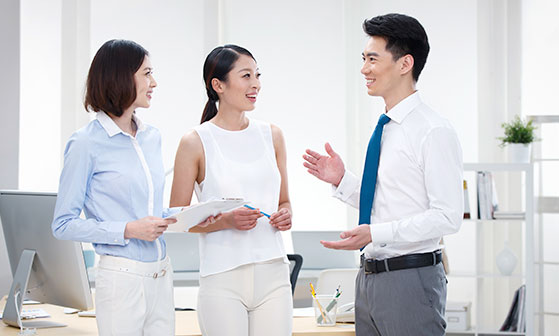 Our
Mission
To be a dominant ASEAN Pharmaceutical & Consumer Healthcare Group built on trusted brands and relationships.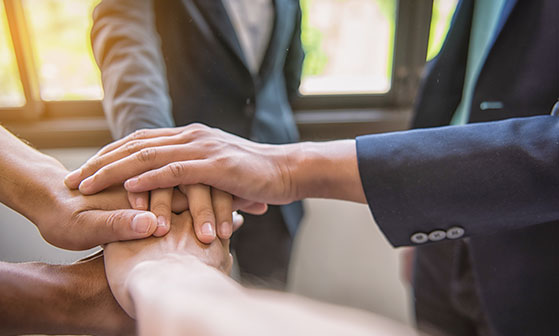 Our
Core Values

Care
➀ We RESPECT one another by listening and showing empathy
➁ We APPRECIATE each other's value and contribution
➂ We VALUE customers by nurturing lasting relationships

Passion
➀ We ENGAGE, EMPOWER and ENERGISE our people
➁ We embrace POSITIVITY and DIVERSITY
➂ We CELEBRATE success!

Integrity
➀ We are a team of PROFESSIONAL and ETHICAL individuals that deliver on our commitments
➁ We communicate OPENLY and RESPECTFULLY
➂ We gain TRUST over time!

Ambition
➀ We are WINNERS!
➁ We give OUR BEST in everything we do
➂ Everyone can make a difference through CONTINUOUS IMPROVEMENT